Croatian Open 2019, May 18-19
The Open Go Championship of Croatia is organized by Croatian Go Alliance with the help of Konfucius Institute of University of Zagreb, which provided excellent playing conditions for 43 players from four countries:
Bosnia and Herzegovina, Croatia, Slovenia and Serbia.
The tournament has a quite strong top group led by Nikola Mitic, 7d, from Serbia. The organizers are happy with the field of young players: the group ranges from 20 kyu to 2 dan, having a lot of U12 children who are quickly approaching the single-digit-kyu level.
The winner was Nikola Mitic, 7d, with perfect score. Mihajlo Andjelic, 1d, took the second place with 4/5, Andrej Flajs, 2d, took the third with 3/5. Final standings with all results: CroatianOpen2019.pdf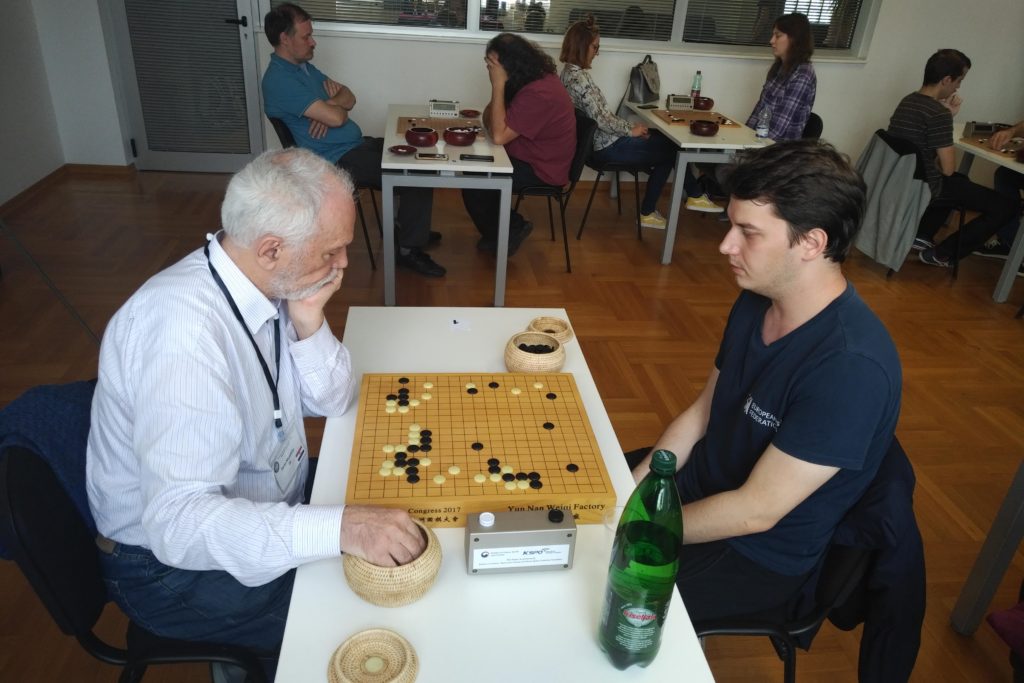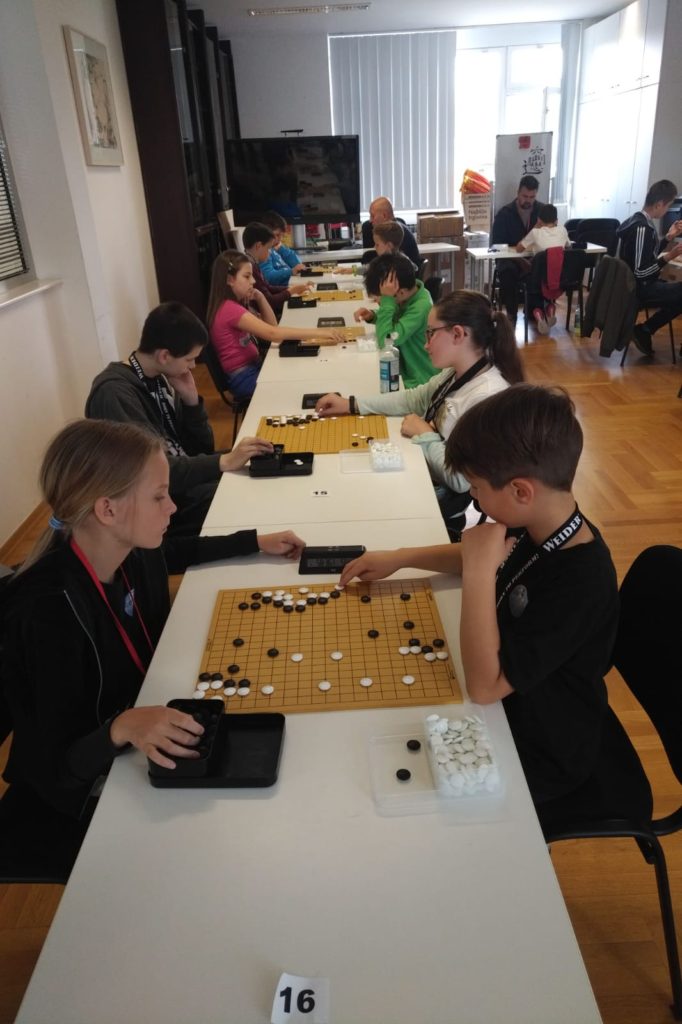 The following two tabs change content below.