SEYGO Tour Summer Go Camp in Zaostrog, July 1-8, 2019
The 3rd Stage of SEYGO Tour 2019 (https://www.eurogofed.org/seygo/) will be a part of the Summer Go Camp in Zaostrog, Croatia. Zaostrog is a small, peaceful touristic resort on the Adriatic coast. It can be reached by bus from the Split or Dubrovnik Airport, or from Zagreb (5 hours drive).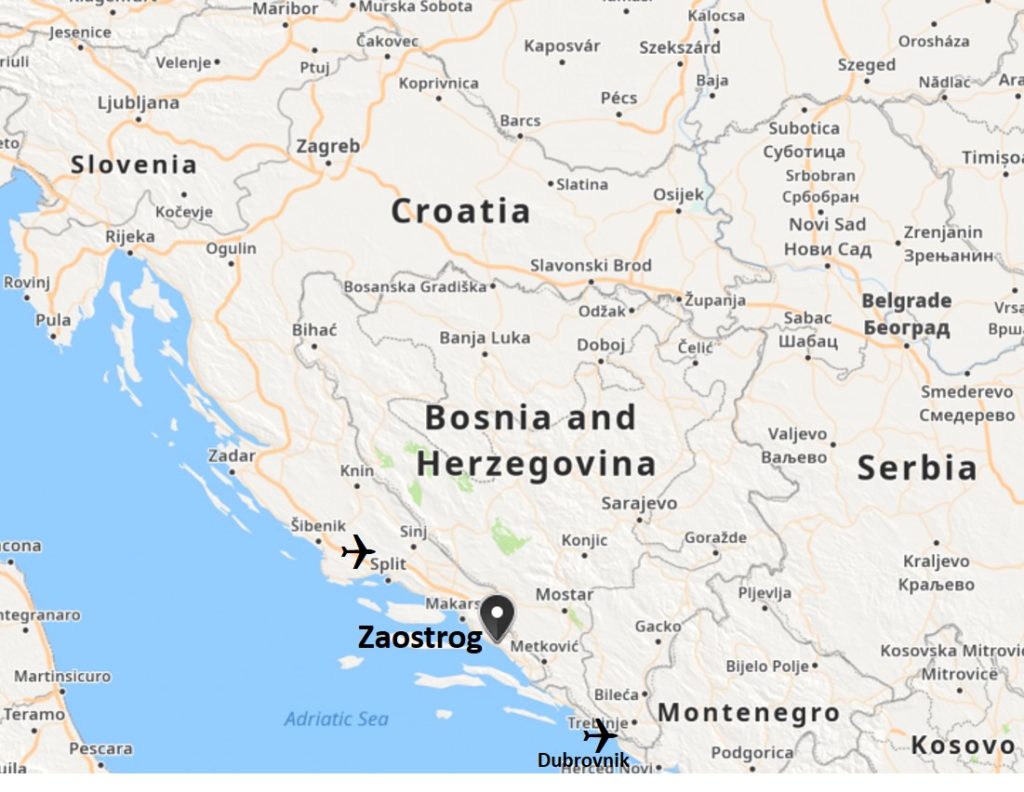 The venue is the Youth hostel Zaostrog in the vicinity of a beautiful beach. Accommodation for participants is organized in multi-bed rooms with shared bathrooms. All rooms have air-condition and LCD-TV. The WiFi is provided. The hostel has its own restaurant.
Currently, we are working on additional accommodation possibilities for families. More detail soon.
The pre-registration is mandatory and it can be done at the following webpage: http://www.goverband.at/registration//index.php?turnier=Zaostrog2019
All inquiries are welcome by e-mail to ured@higou.hr.
The following two tabs change content below.